In this update we are introducing the new feature – a metronome can now be played along the audio track. What does it mean for us – users?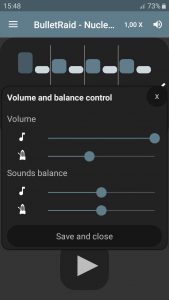 Along regular Camtronome metronomes or the audio tracks, we can now set up a dedicated practice track. You can now add metronome sequences to your favourite audio tracks and vice versa – audio tracks to your metronomes. Do you like to practice to your favourite songs? You can now hear a metronome playing along it.
But what if the metronome is too loud? No worries – we have created an intuitive volume bars so that you can easily volume up or down either the audio track or the metronome.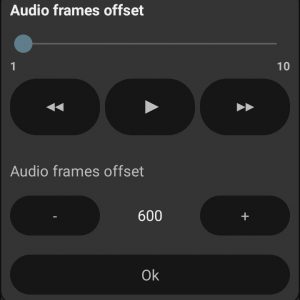 Aligning the metronome in time along the selected audio track is set manually. We have created a dedicated interface.
This update is just a sneak peak of all the great features that are to come spring next year.